Make yourself at home and take a look around. Browse through the featured projects and find out more about what the studio can do for you. What would you like to explore?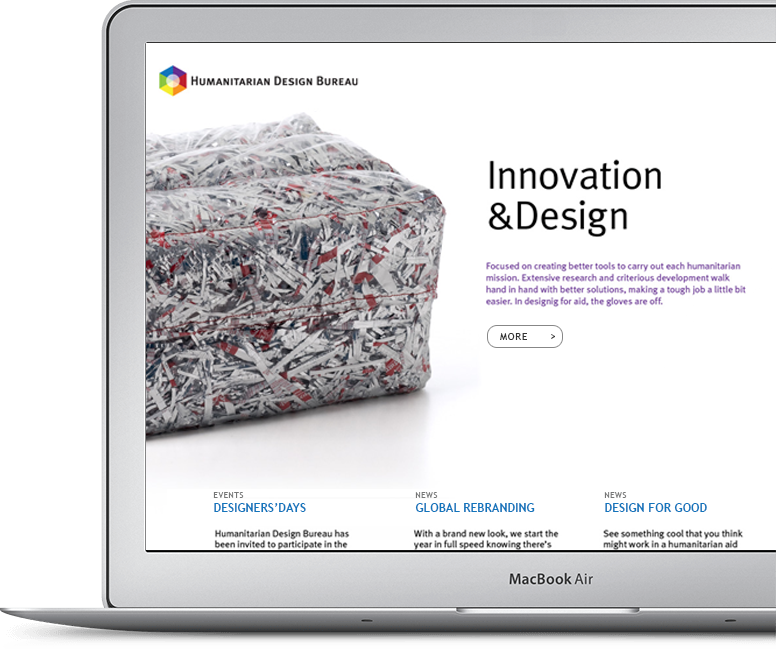 Connect to your audience. With a bit of help, you can reach them in any of a number of channels. Web or print, site or magazine, screen or flyer, I've got you covered.
 Award-winning photography is at your disposal. Immortalize your favorite moments, capture time, document progress and give a face to your projects.
 Keep up to date with the latest projects, events, articles and freebies.
* your information will not be shared in any way. Your privacy is taken very seriously.